COMESA launches an ambitious plan to harmonise regulatory frameworks, aiming to attract public and private investments in the region. Energy arm RAERESA is now upgraded to become an effective coordinator.
In a decisive move towards making African electricity markets more attractive, the Common Market for Eastern and Southern Africa (COMESA) has launched a new institutional coordination approach, by upgrading and extending the role of its specialised institution, the 'Regional Association of Energy Regulators for Eastern and Southern Africa' – RAERESA. RAERESA is meant to help member countries achieve infrastructure development in the energy sector.
Harmonisation of energy markets is key to attracting public and private investments in the region. HCL – under the SE4All TAF initiative – aims to accelerate the harmonisation of COMESA region energy markets, by enhancing RAERESA's role.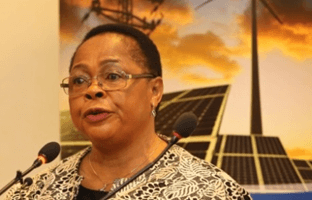 'I invite and urge those countries which have not yet joined RAERESA to expeditiously join the group.' -Ms Brig Gen. Emeldah C. Chola (Rtd), Permanent Secretary, Zambia Ministry of Energy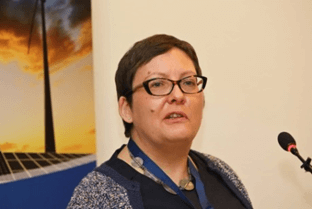 'The EU will provide support to RAERESA over the next 4 years, which will contribute to the association achieving its strategic objectives.' -Ms. Karine Genty, European Commission's DG DEVCO, EC Deputy Head of Unit for Sustainable Energy and Climate Change
Under the 'Strategic, Sustainable, Integrated and Coordinated Regional Energy' initiative, HCL's SE4All TAF team is working to boost RAERESA's role as an effective coordinator, in the collective efforts towards harmonising COMESA region energy markets. The expert team has developed RAERESA's new Governance, Strategic Plan and Business Plans, along with the One-Year Work Programme – all of which have now been validated.
The structure will now become self-financing, and will cover all energy sectors, regulation, market operation, Renewable Energy Sources and Energy Efficiency at regional COMESA level.