The EU's new Electrification Financing Initiative (ElectriFI) is an innovative "venture capital" facility, aiming to mobilize and accelerate private sector investment, and to increase and improve access to renewable, affordable and reliable energy in emerging and developing countries.
With HCL support, Madagascar held its own "ElectriFI" workshop, focusing on renewable energy financing to accelerate electrification in Madagascar. Co-organized by the EU, the Ministry of Energy and Hydrocarbons of Madagascar, the Rural Electrification Development Agency (ADER) and the German Cooperation Agency for Development (GIZ), the workshop was aimed at actors of the energy sector in Madagascar (public and private sector), and to large energy consumers. Following an initial call for investment proposals in April 2016, "ElectriFI" is currently investing in 19 innovative and promising projects. A second call for investment proposals is expected in 2017. "ElectriFI" aims to support investments in electrification that lead to new connections, with a particular focus on underserved populations in rural areas, as well as regions with unreliable electricity supply.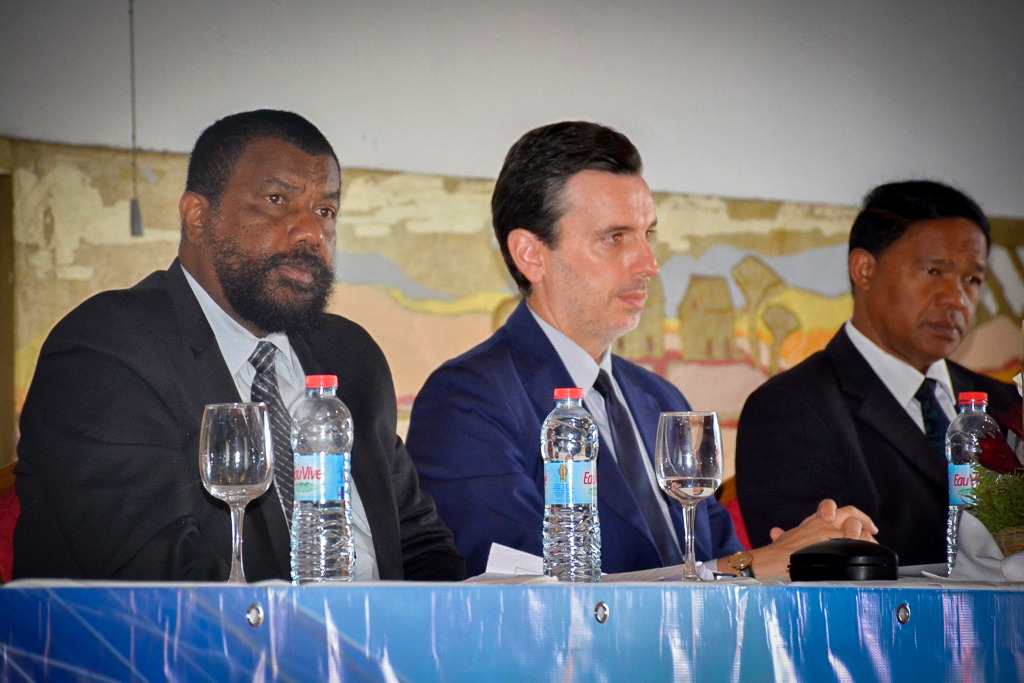 ElectriFI is a joint initiative of the European Commission and the 15 European Development Finance Institutions grouped together within the EDFI association. ElectriFI currently has an envelope of about 84 million euros contributed by the European Commission (including 8 million Power Africa). EDFI Management Company S.A. (www.edfimc.eu) ensures its implementation and management.